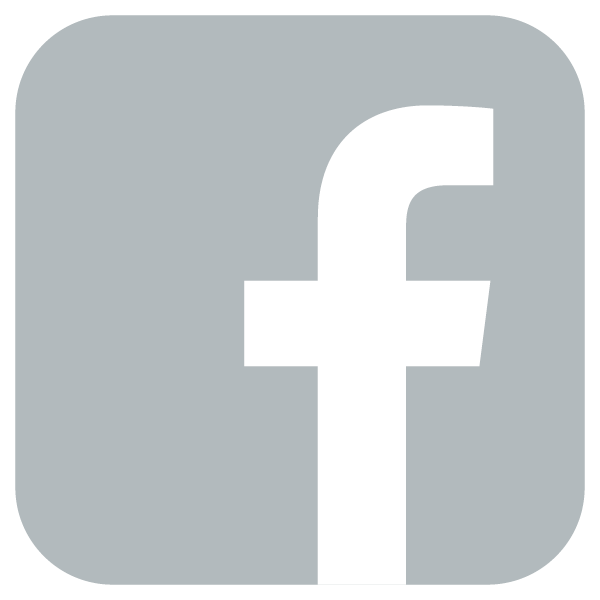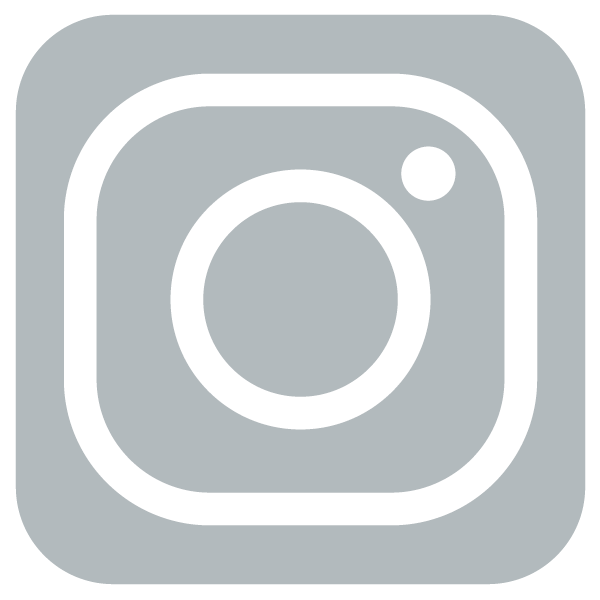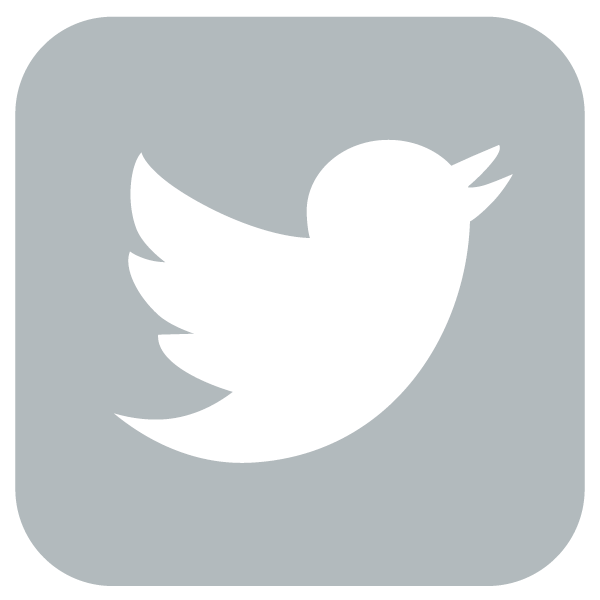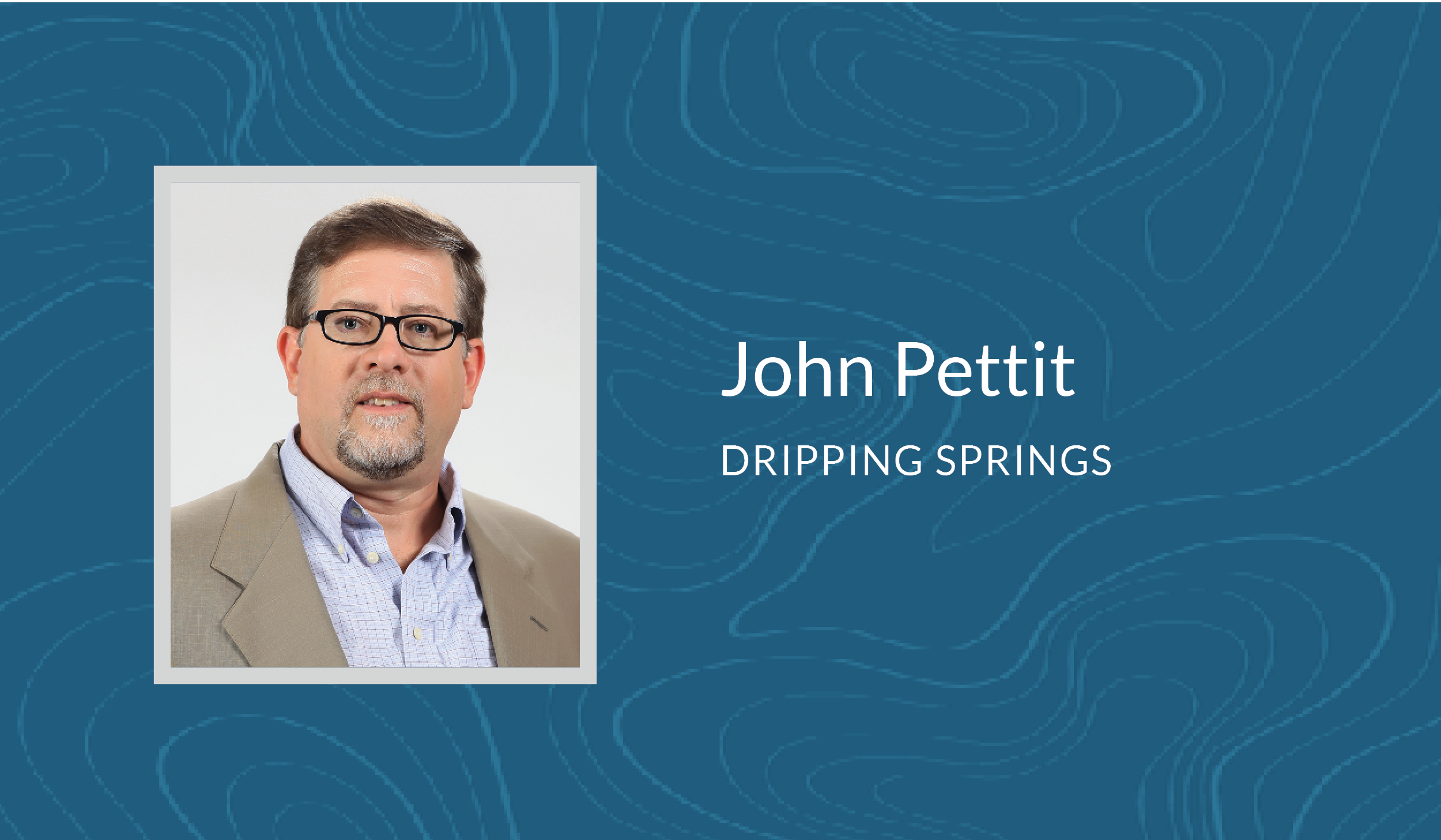 John is a proud Texan who discovered his life calling and passion for real estate at a young age. He joined the family business of building and remodeling homes and offices in 1983, gaining a strong work ethic and keen insight on residential and commercial property. His success and knowledge continued to grow into the areas of sales and marketing. In 1992, John negotiated the first of many multi-million-dollar contracts. He was directly responsible for expanding site location and construction into 14 states, plus got heavily involved in real estate investing. Yet his heart led him back to the residential side.
A Licensed Realtor® in Texas who ranks in the top 5% of his peers, John is a Certified Luxury Home Marketing Specialist through the Institute of Luxury Home Marketing, and a member of the Luxury Homes Division at Stanberry Realtors®. His market savvy, proven negotiating skills, and reputation for resolving difficult transactions make him a results-driven advisor, who is sensitive and proactive when it comes to his clients' needs. "Through thorough market education and hands-on service, I empower my clients to make the best possible decision that is consistent with their personal goals."
As a seasoned, detail-oriented real estate consultant, John walks his clients through a process that can be emotional and stressful. His goal is to guide with professionalism, clarity, and tenacity in the most responsible way, with a personalized approach to each unique situation. "My breadth and depth of experience and expert knowledge of the real estate field enable me to provide astute assessments of my buyers' and sellers' requirements, creating a remarkable upside in the client experience!"
Properties are important, yet relationships are paramount to John. He leads a team of over 10 real estate specialty professionals, ensuring that clients receive the highest level of attentive service. To this end, John is also the founder and owner of Free Home Clinic, which empowers homeowners to prepare their homes for sale by identifying and executing key marketing components. He lives in the Austin, Texas area and actively supports his community. John places great emphasis on family time; he raises and breeds alpacas for their luxurious fiber, and enjoys playing tunes on his guitar.













Disclaimers: Texas Real Estate Commission About Brokerage Services | Texas Real Estate Commission Consumer Protection Notice
CALL OR TEXT 512-771-1049